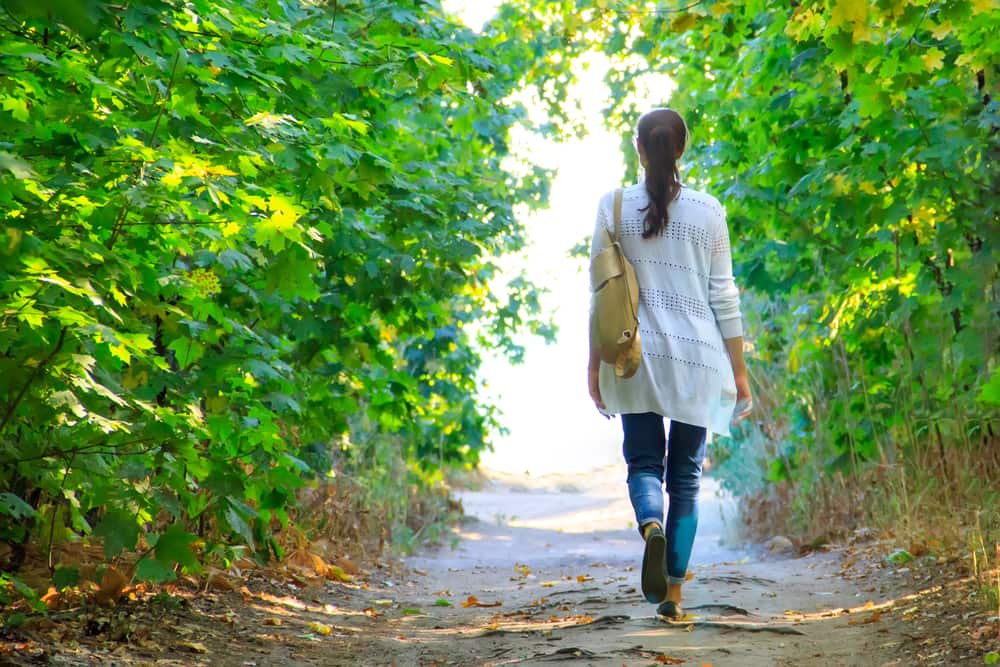 Our Mission
Mission Statement:
Moral Lights is dedicated to providing support in the recovery, rehabilitation, and protection of victims of sex trafficking. It is also our goal to work with domestic situations to protect children from abusive and harmful situations in the home, as well as to provide educational programs to raise social consciousness about these horrible tragedies in our society today.
Moral Lights is dedicated to bringing light into a dark world, to bringing hope to those who have given up on any hope of escaping from the pit of darkness.
Next Steps...
Please consider donating to Moral Lights. Your donation will go a long way to help those in need.